JBM Promotions and Memorial Hall OTR
Karla Bonoff & Livingston Taylor
Sat
Mar, 23
@ 8:00 PM
(Doors:

7:00 pm

)
Memorial Hall ,
1225 Elm Street, Cincinnati, OH
All Ages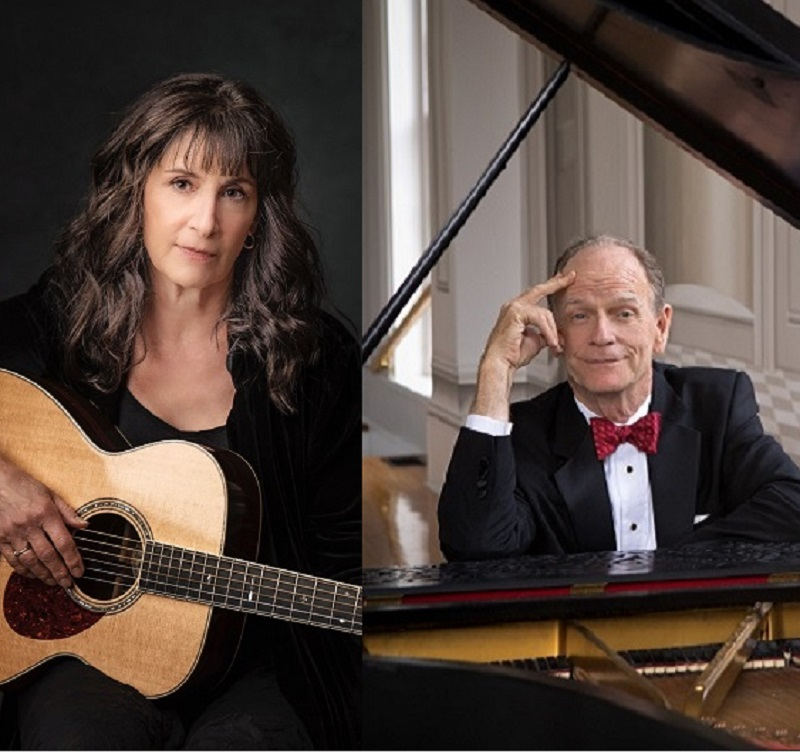 $36-$54
Karla Bonoff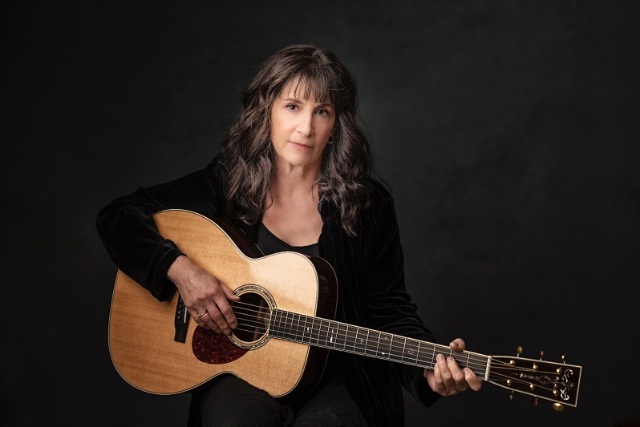 Karla Bonoff has been described as one of the finest singer/songwriters of her generation. That description is not hyperbole.

Bonoff has enjoyed critical acclaim, commercial success, enduring popularity, and the unwavering respect of her peers. Karla has seen her songs become hits for Bonnie Raitt, Wynonna Judd, and Linda Ronstadt. Many of Bonoff's ballads are classics.

Karla has continued to record and tour extensively, playing sold-out shows around the world. Hearing Karla's moving vocals on her rich, expressive songs is like standing beneath a sparkling waterfall–refreshing, exhilarating, and restorative. Experiencing them live can be transformative. Fans and critics agree that Bonoff's songs are timeless as are her recordings. Many prefer her versions, live with instrumentation that is clean and spare, giving Bonoff's voice room to work its emotional magic.

In 2019, Karla released her first new album in over a decade, Carry Me Home, a 16-song set featuring brand new recordings of Karla's classics along with new songs by Karla, Kenny Edwards, and a cover of a vintage Jackson Browne tune, Something Fine, which Karla performed on the 2015 compilation, Looking into You: A Tribute To Jackson Browne.

In late 2020, Karla released, Silent Night, her first collection of Holiday music, to wide acclaim, including a prominent listing on the New York Times Best New Holiday Albums of the Year. In 2021 Karla added two new songs to her Holiday collection including a duet with the legendary Michael McDonald.

The media continues to follow and shine a spotlight on Karla's ongoing career milestones. She was featured in the acclaimed Linda Ronstadt documentary: The Sound of My Voice, highlighting her friendship with Linda and as the writer of several of her biggest songs, including Grammy Winner, All My Life. Bob Lefsetz, a longtime fan, interviewed her for his popular podcast and dug deep into her history as a pioneer of the Southern California Singer-Songwriter scene, Trisha Yearwood's new album includes a lovely rendition of Karla's, Home. Mary Sue Toohey of The Village on Sirius/XM hosted a performance & interview, and she was invited to sing on the longest-running radio program for acoustic music, Acoustic Café.

As dynamic as ever in her solo shows, Karla is also available to package with various accomplished musical partners, including a new offering, "Home for the Holidays" with Livingston Taylor (by arrangement with Paladin Artists)!

Livingston Taylor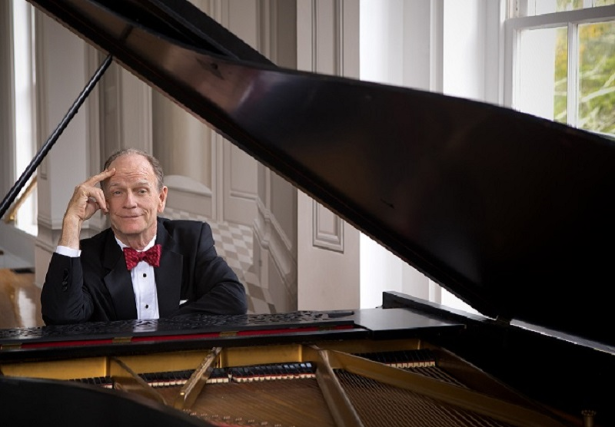 Livingston Taylor picked up his first guitar at the age of 13, which began a 50-year career that has encompassed performance, songwriting, and teaching. Born in Boston and raised in North Carolina, Livingston is the fourth child in a very musical family that includes Alex, James, Kate, and Hugh. Livingston recorded his first record at the age of 18 and has continued to create well crafted, introspective, and original songs that have earned him listeners worldwide.

From top-40 hits "I Will Be in Love with You" and "I'll Come Running," to "I Can Dream of You" and "Boatman," the last two recorded by his brother James, Livingston's creative output has continued unabated. His musical knowledge has inspired a varied repertoire, and he is equally at home with a range of musical genres—folk, pop, gospel, jazz—and from upbeat storytelling and touching ballads to full orchestra performances.

Livingston has never stopped performing since those early coffeehouse days, shared the stage with major artists such as Joni Mitchell, Linda Ronstadt, Fleetwood Mac, Jimmy Buffett, and Jethro Tull, and he maintains a busy concert schedule, touring internationally. He is a natural performer, peppering his shows with personal stories, anecdotes and ineffable warmth that connect him to his fans. His relaxed on-stage presence belies the depth of his musical knowledge, and fans might just as often be treated to a classic Gershwin or something from the best of Broadway.

Livingston is a full professor at Berklee College of Music, where he has taught a Stage Performance course since 1989. He teaches young artists invaluable lessons learned over the course of an extensive career on the road; the course is consistently voted the most popular at the College. His high-selling book, Stage Performance, released in 2011 offers those lessons to anyone who is interested in elevating their presentation standards to professional standards.

Livingston's 50th year of making music was celebrated by Boston Mayor Marty Walsh and Massachusetts Governor Charlie Baker, both declaring January 18, 2017 "Livingston Taylor Day".