Darrell Scott with very special guest Ben Sollee
Thu
Jun, 2
@ 8:00 PM
(Doors:

7:00 pm

)
Memorial Hall ,
1225 Elm Street, Cincinnati, OH
All Ages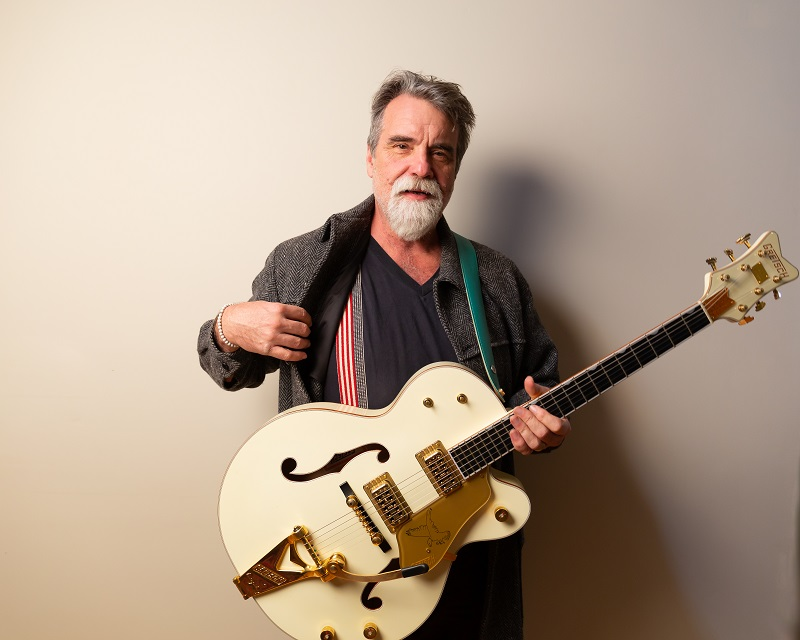 $25.00 - $50.00
Darrell Scott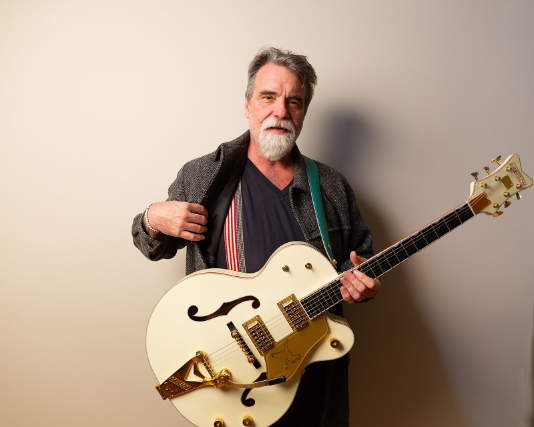 Multi-Instrumentalist and Singer-Songwriter Darrell Scott mines and cultivates the everyday moment, taking the rote, menial, mundane, and allowing it to be surreal, ever poignant, and candidly honest, lilting, blooming, and resonating. The words he fosters allow us to make sense of the world, what is at stake here, and our place in it. And ultimately, Darrell knows the sole truth of life is that love is all that matters, that we don't always get it right, but that's the instinctive and requisite circuitous allure of things, why we forever chase it, and why it is held sacred.
Darrell Scott comes from a musical family with a father who had him smitten with guitars by the age of 4, alongside a brother who played Jerry Reed style as well. From there, things only ramped up with literature and poetry endeavors while a student at Tufts University, along with playing his way through life. This would never change.
After recently touring with Robert Plant and the Zac Brown Band (2 years with each), and producing albums for Malcolm Holcomb and Guy Clark and being named "songwriter of the year" for both ASCAP and NSAI, these days find him roaming his Tennessee wilderness acreage hiking along the small river, creating delicious meals with food raised on his property and playing music. He often leads songwriting workshops to help people tell their own truths with their stories, and is as busy as always writing, producing, performing, and just plain fully immersing himself in life.
Career Highlights:
Grammy Nomination for Best Country Song – "Long Time Gone" Dixie Chicks 2003
Grammy Nomination for Best Country Instrumental Performance – "The Second Mouse" 2001
Americana 2007 Song of the Year – "Hank Williams' Ghost"
Rolling Stone Magazine listed Theatre of the Unheard as one of the 2003 Critics Top Albums
ASCAP Songwriter of the Year 2002
NSAI Songwriter of the Year 2001
Songs recorded by over 70 artists including: Dixie Chicks, Keb Mo, Faith Hill, Guy Clark, Sam Bush, Maura O'Connell, Kathy Mattea, Brad Paisley, Sara Evans, Garth Brooks, Patty Loveless, Trace Adkins, Tim McGraw …
Recorded With: Steve Earle, Kate Rusby, Joan Baez, Jim Lauderdale, Jimmie Dale Gilmore, Jon Pousette-Dart, Ginny Hawker, Malcolm Holcombe, John McCusker, Allison Moorer, Jessie Alexander, Randy Travis…
Production: Guy Clark, Susan Werner, Wayne Scott
Ben Sollee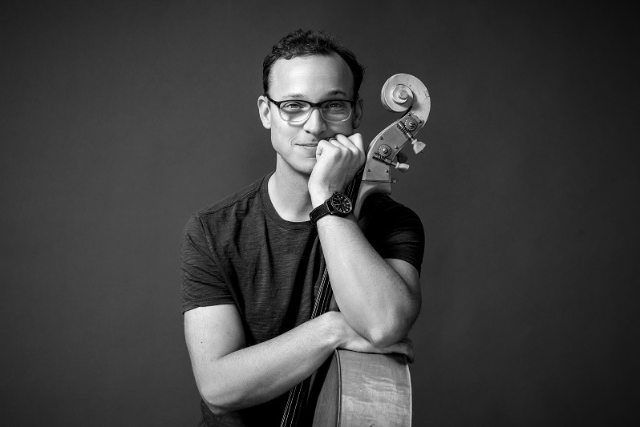 Over the last two decades, Kentuckian Ben Sollee has distinguished himself as multi-faceted creative, blurring the lines between music, tech, and experiential design. As a cellist, songwriter, and storyteller he has toured the globe, sometimes by bicycle, performing his original music. As a composer he has created music for stage, screen, and virtual reality apps earning an Emmy Award for his 2018 score for Base Ballet. As a producer, he has curated hundreds of live events including experiences for the Speed Art Museum and Lincoln Center. Throughout it all, he has continued to advocate for people and the land by creating and curating experiences that grow a greater sense of togetherness.
"The throughline for all my various projects is togetherness", says Sollee of his music and creative work. "Whether I'm producing a live experience or developing a virtual reality app, my purpose is the same: to include rather than exclude and help humans grow their affection for each other and the environment." Sollee's body of work bears this out. His latest record Kentucky Native, blends traditional bluegrass with influences from Kentucky's latest immigrant population. In the 2010, Sollee teamed up with songwriter Daniel Martin Moore and My Morning Jacket's Jim James to create Dear Companion, a record raising awareness about the devastating practice of mountain top removal strip mining in Appalachia. In fact, his advocacy for the environment is what led him to film composing.
"Yes, early on my film composing centered around supporting filmmakers in and around Kentucky producing environmental documentaries", recalls Sollee, "and my purpose was to help the audience be open to the issues in the films." As time went on, Sollee's composing voice matured, showcased in films such as Maidentrip (2013) and Beauty Mark (2018). In 2013, he teamed up with composer Christopher Young on Killing Season, featuring Robert Dinero and John Travolta. Sollee infused his unique cello styling in to the film's score and wrought the original song Letting Go. Ever the collaborator, Sollee's latest score for Robin Wright's directorial debut LAND finds him teaming up with contemporary string trio Time for Three.
Sollee is known for his outside-of-the-box cello playing and his curiosity has led him to new, innovative media spaces. In 2016, Sollee teamed up with designer Pat King of Woodpenny games to create The Vanishing Point, the first-ever interactive, virtual reality music app for mobile devices. The project was crowd-funded on Indie Go Go with the support of over 160 backers. Continuing his work in interactive media, Sollee collaborated with contemporary dance icons Keoni & Mari in 2018 to create the music for RUTH, the first-ever, interactive "dancebook."
Mr. Sollee is also known for his social and environmental advocacy. Growing up in Kentucky, he developed a deep affection for the land and its people. This affection has manifested in many collaborations and projects with Appalachian Voices, The Nature Conservancy, and Oxfam America to name a few. In 2009, Sollee began touring partly by bicycle. Over the following five years, he racked up over 5,000 miles of pedaling around the nation with his cello Kay on what he affectional called his "Ditch the Van" tour. Currently, Sollee works as Media and Production lead for Canopy Ky, a non-profit helping businesses incorporate, measure, and grow their social and environmental good.
Mr. Sollee lives in Louisville, KY with his wife and three children.